"Los Angeles is known as the city of angels, but when red carpets, Hollywood glamour, and action-packed media become the focus, it's easy for substance to get lost in the fray. The five Los Angeles creatives featured in this section are outliers on the rise who have become true angels of the city, gracing Los Angeles with their gifts and their valuable vision."
"WE EXIST IN A CROSS-GENRE HYBRID REALITY. IT'S VERY EXCITING TO CREATE NEW METHODS OF STORYTELLING." — NICOLE DISSON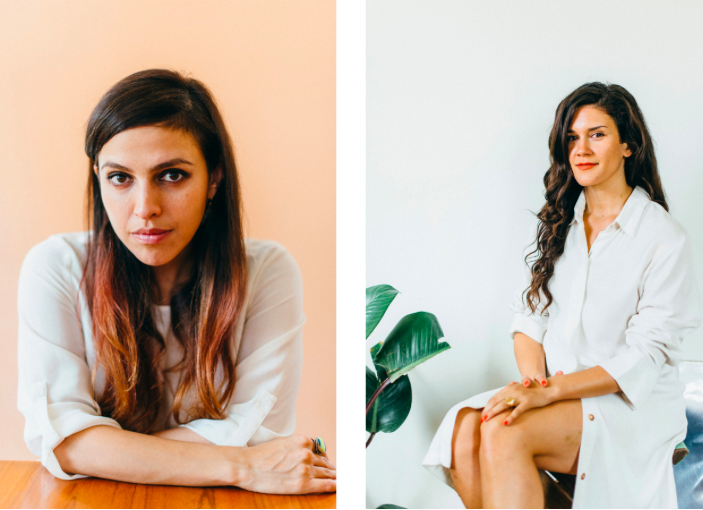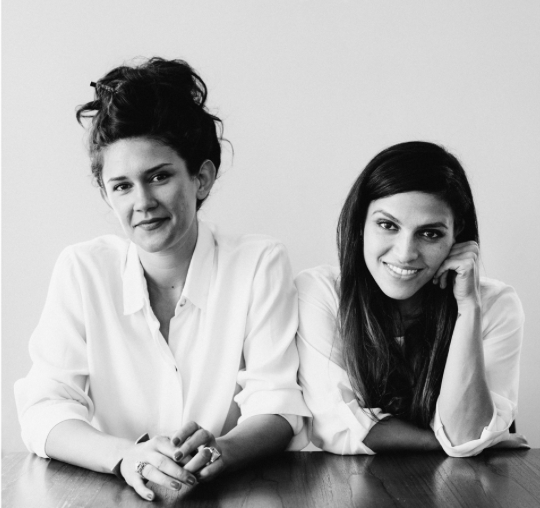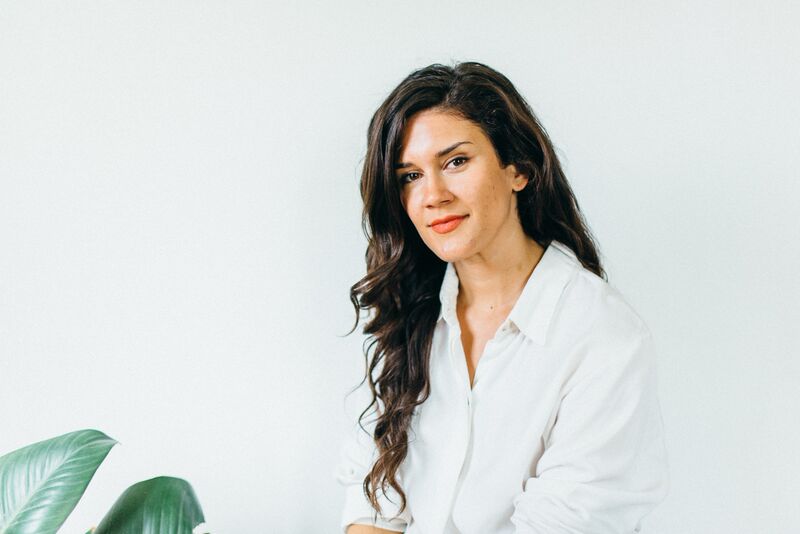 "Multi-talented artists Ariana Delawari and Nicole Disson are interested in changing the landscape of storytelling, starting in Los Angeles. Delawari is a filmmaker and musician, known for award-winning documentary We Came Home, and Disson is a producer, curator and actor whose work spans genres and brings disparate artists together. Since performing together in the LA Ladies Choir, the two have become longtime friends and collaborators. They have just finished a forthcoming short film, Entelechy, directed by Delawari and produced by Disson. A shamanic dreamscape set to Delawari's accompanying album, the film is inspired by her travels to post-war nations. Delawari and Disson discuss the realization of the Entelechy and their common ground of making art out of life and life out of art."
"Nicole Disson is a sparkling polymath — performer, producer, curator, project manager for LA Dance Project and a heart-forward human to boot. Nicole starred in a performance at LACMA based on the original texts of Catalan poet Joan Brossa, and she's founder / string-puller for multi-disciplinary LA social experiment The Series, which took place at our DTLA lean-to last summer. In hopes that Nicole's creative spirit and entrepreneurial prowess can be ours too with a just rub of rabbit paw or a call to the stars, we asked Nicole what her talismans looked like, and she sent along some snaps."
"NICOLE DISSON takes the term "multihyphenate" to the extreme: she's a performer-producer-curator-director-actor-dancer-singer who works cross-discipline in film, theatre and music, subverting and cross-pollinating along the way. She is known for producing some seriously interesting events around LA, like The Series — a rooftop performance art show featuring belly dancers and acrobats (amongst other things) — which recently moved from The Standard Hotel in Downtown LA to The Ace Hotel."
"Producer Nicole Disson takes theater out of the 'theater' and drops it out of the sky into places like the rooftop of The Standard Downtown LA, where confused and bemused businesspeople wonder at the dancers in the pool and the actors in the fire pits. Her March performance of her one-night-only THE SERIES put L.A. RECORD alumni like Julia Holter in strange new performing environments—even for them!" - LA RECORD
"Nicole isn't the shy type; rather strong and forth right. It's attractive, attractive in the sense that you want to hang out with her, you want to get to know her; she is so passionate about life in general, that it makes you want to be that passionate as well. Her performance dance piece at All Together Now created an energy in the air that was heavy with anticipation and satisfaction. She was questioning the audience; the audience returned responses, you could see it on their faces and feel it in the air. It was a very personal experience, a very honest experience. Whatever Disson pulls out of her hat next, in Hollywood or not, I'm there. You should be, too."